How We Can Help You?
We have been in business for over 70 years and have seen a huge variety of different projects and challenges throughout that time. We have the experience and knowledge to take on your next project successfully.
Commercial, Industrial,
Agricultural & Residential Services

Design/Build Complete Electrical Systems
Uninterruptible Power Systems (UPS)
Voltage Surge/Lightning Protection Systems
Computer Network Cat 6 Cabling and Terminating
Phase Monitor Installations
Power Factor Correction
Peak Shaving and Standby Generators
In-Floor Heat Wiring
Specialty Services

LED Lighting Upgrades
Variable Frequency Drives
Video Monitoring Systems – Power over ethernet camera systems
Security Systems
Security and Area Lighting
Fire Alarm Systems
Street Lighting
Soft-Start Motor Controllers
Cad Welding
Core Drilling
Motor Testing
Trenching
Vibratory Plowing
Aerial work including 45' bucket truck, rough terrain scissor lift, rough terrain boom lift, finished slab scissor lifts
Excavation with mini excavator utilizing a 24" bucket and a 36" bucket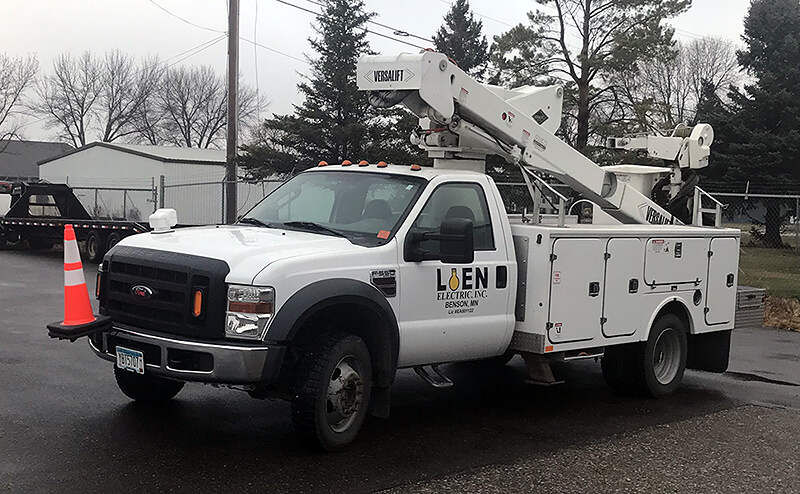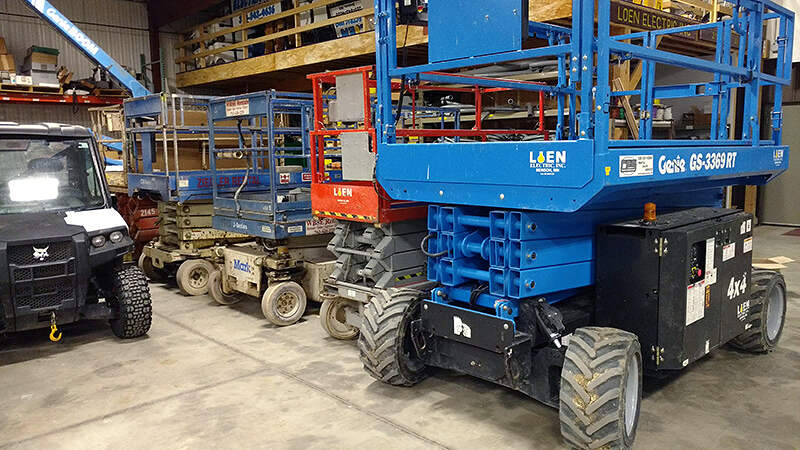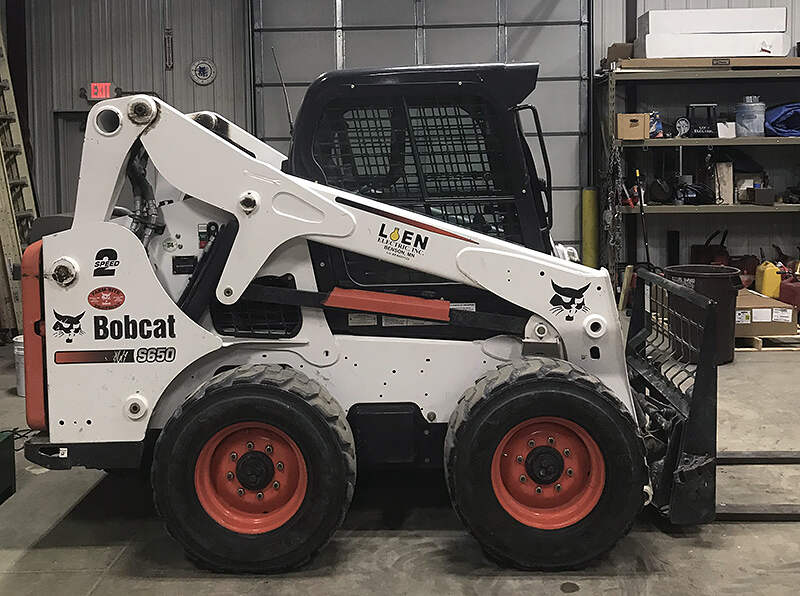 Let's Get Started
We can guide you through your entire project — starting with an estimate, through the design process, and all the way through installation and testing.